The Outreach Grant Committee solicits charitable organizations anywhere in the world to apply for funding grants, to be utilized for a specific program or need. The funds are supported by the parish and distributed following a formal application and discernment process by the committee.
Date: 2 times/year – Spring (May) & Fall (November)
Time: 2+ hours preparation and meeting participation
Location: Seton
Contact: Campion Jaques, 414-807-7501, or send us a message
We are always seeking charities needing financial assistance, either locally, nationally, or globally. Grant amounts vary from $1000-$3000 each. In addition to a description of how the funds will be utilized, we also require a full financial disclosure. Each year we support between 10-15 different charitable organizations.
---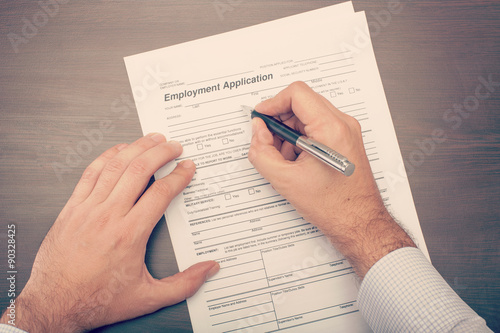 Download the Grant Application Form to submit grant requests.  Completed applications should be mailed or dropped off to the parish office, attention Outreach Committee. 
---