The Outreach Grant Committee solicits charitable organizations anywhere in the world to apply for funding grants, to be utilized for a specific program or need. The funds are supported by the parish and distributed following a formal application and discernment process by the committee.
---
The Seton Outreach Committee met in November to determine the grants for the first half of the fiscal year ending June 30, 2021.  Members present were Sue Switalski, Nancy Kasun, Tim Kleibor, Gene Park, Bill Doepke, Stacia Schneider and Dave Strelitz.  
The committee reviewed grant requests from various 501(c) (3) designated organizations submitted subsequent to our May 2020 meeting.  Keeping in mind our purpose to further the ministry of our parish community, we elected to award grants to the following organizations:
$2000 to Life Navigators. Based in Wauwatosa, LN serves children and adults with disabilities and their families. Our grant will be used to fund their Family Support Program.   
$1500 to Dismas Ministry. Founded in 2000, DM is a national Catholic prison outreach supplying bibles, prayer books and other religious materials to prison inmates in all 50 states.
$3000 to La Causa. Based in Milwaukee, our funds will be used to support their Crisis Nursery & Respite Center, providing a safe haven to children when families face emergencies such as homelessness, domestic violence or high stress. 
$3000 to the Meta House. Based in Milwaukee, MH serves low-income women with substance abuse disorders.  Our funds will be used for personal supplies, transportation and other needs.
$3000 to Franciscan Peacemakers. Based in Milwaukee, FP offers a street ministry for women who have been sexually exploited through human trafficking, prostitution or drug addiction.  
Our committee intends to meet again in May 2021 to determine its final awards for the 06/30/21 fiscal year.  We welcome requests from organizations seeking support for programs that extend beyond our parish mission into the local, national and international communities.  If you know of an organization seeking support, please suggest they complete a grant application which can be downloaded from our website, or contact any of the committee members for information.
These are all worthy organizations and we recommend that you contact them directly in the event you seek additional information about their missions or your desire to be more involved. We would also welcome new members to our committee to assist in the research, review and consideration of these requests.  Thank you for your support and interest in our efforts.
---
Date: 2 times/year – Spring (May) & Fall (November)
Time: 2+ hours preparation and meeting participation
Location: Seton
Contact: Dave Strelitz, 262-364-7144, or send us a message
We are always seeking charities needing financial assistance, either locally, nationally, or globally. Grant amounts vary from $1000-$3000 each. In addition to a description of how the funds will be utilized, we also require a full financial disclosure. Each year we support between 10-15 different charitable organizations.
---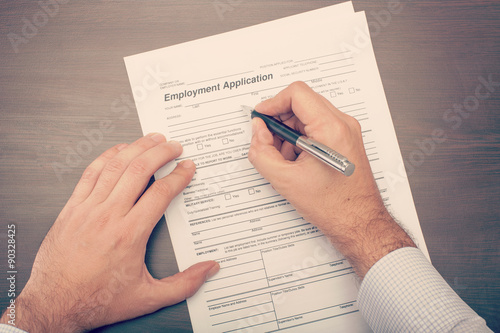 Download the Grant Application Form to submit grant requests.  Completed applications should be mailed or dropped off to the parish office, attention Outreach Committee. 
---